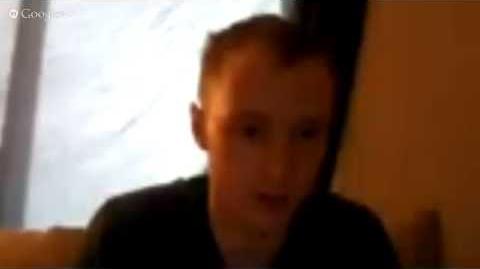 Android conversion is the process of converting an Android APK file to a BlackBerry BAR file, which can then be installed onto a device.
Debug Token
A debug token is a file that allows execution of unsigned code. Some Android apps require debug tokens to function properly, if at all.
How to Convert Android Apps
Android Pack
Writeup for Android Pack goes here.
Apk2Bar
Writeup for apk2bar.org goes here.
http://apps.goodereader.com/apk-2-bar/ is a bit better. It prevents the name being too long bug
Command-line tools
Writeup for command line tools goes here.
Converting Paid Apps
Don't. See the video above.